Remote Monitoring – Power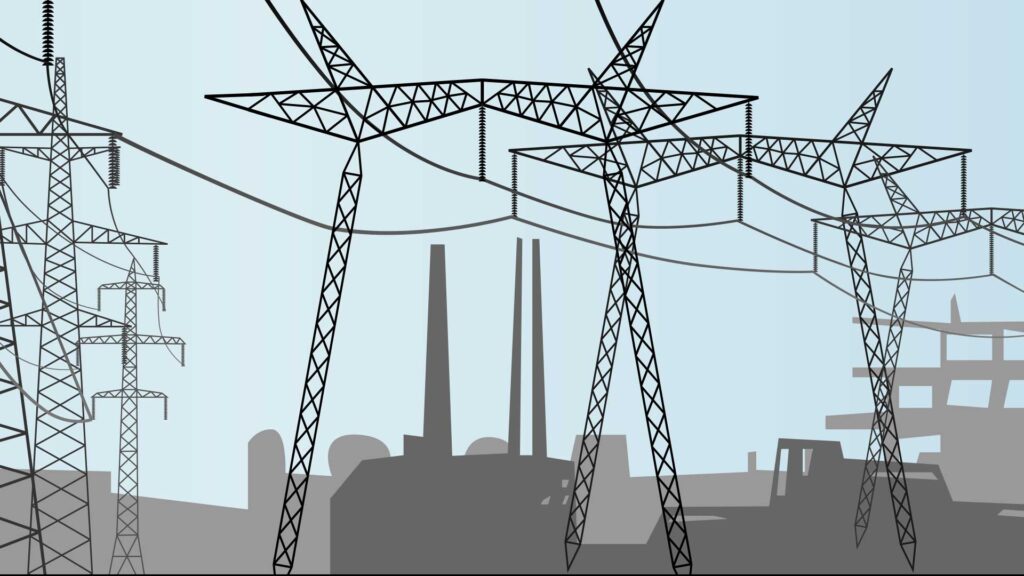 Whether it is required for a building performance and power use efficiency monitoring or it is a manufacturing plants where machines are required to be monitored accurately and correctly, we have solutions for all your power monitoring needs that to with a remote monitoring.
Remote Monitoring – Environmental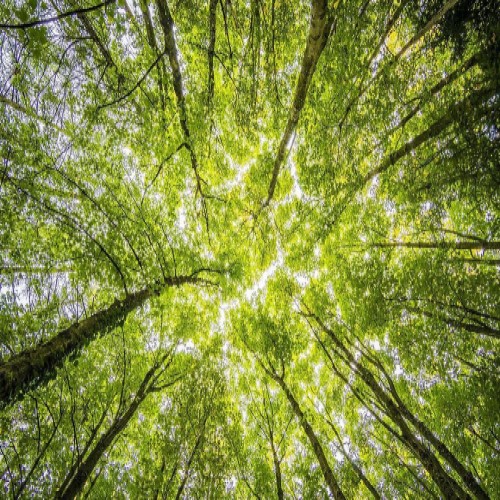 Environmental monitoring with remote access includes business houses, restaurants, schools, museums, offices, HVAC and any other application which needs continuous monitoring of the facility for protecting the storage, improving the work environment and many indoor and outdoor environmental monitoring needs.
Remote Monitoring – Motion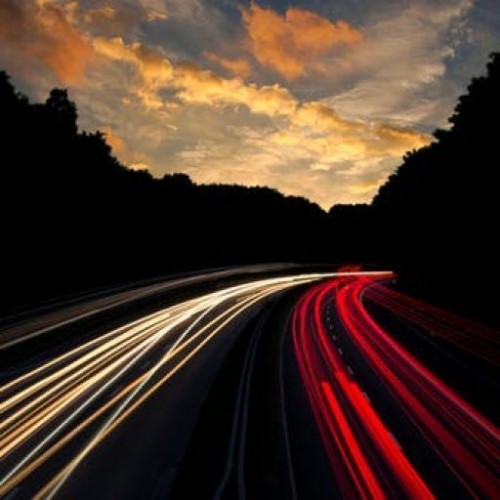 Right starting from monitoring distances without contact to obstacle, acceleration, magnet, asset and other movement related detection makes it easy to monitor to keep an eye on all your facilities and alerts you at the right time to protect them from damages and that too in wireless mode.
APPLICATIONS
CHOOSE IT YOUR OWN
Industry-leading range—Up to 1,200+ ft. (through 12+ walls)!
industry-leading range offers installation flexibility that other firms can't match.
Superior battery life—12+ years of worry-free operation from 2 AA batteries.
Bank-grade security—exclusive encryption protocols safeguard your data with bank-grade security.
More choices—offers 80+ sensor types.
The industry's broadest line of wireless sensors will cover your remote monitoring needs with power, environmental & motion sensors.
Configure It in Less Than 15 Minutes
Our wireless sensors and gateway are quick and easy to setup and does not required an expert knowledge of the system.
Wireless gateway detects the sensors in the range automatically and makes the data available on your fingertips. Software and mobile phone apps provide quick setup to create the alert/alarms